GOODSPRING™ BWS WATER TREATMENT SYSTEM
The Green Solution to Maximize Water Quality… Minimize Scale Build-up.
The Puronics® GOODSPRING™ BWS water treatment system offers environmentally conscious consumers a simple solution for great-tasting, crystal clear water. This 'green' system requires No Salt, No Potassium and No Chemicals to produce high-quality water while reducing scale caused by hard water with Puronics' unique ScaleMax™ media. The innovative up-flow valve self-backwashes, eliminating the need for costly special drainage plumbing, while the exclusive JetWhirl™ technology maximizes filter media performance and extends service life. Puronics®combines this 'green' ScaleMax™ technology with its SilverShield® Protection to ensure your family will enjoy the highest quality water with minimal impact on the environment.
Food is cleaner and tastes better
Quality water for baby formula
Care for plants and aquariums
GREEN TECHNOLOGY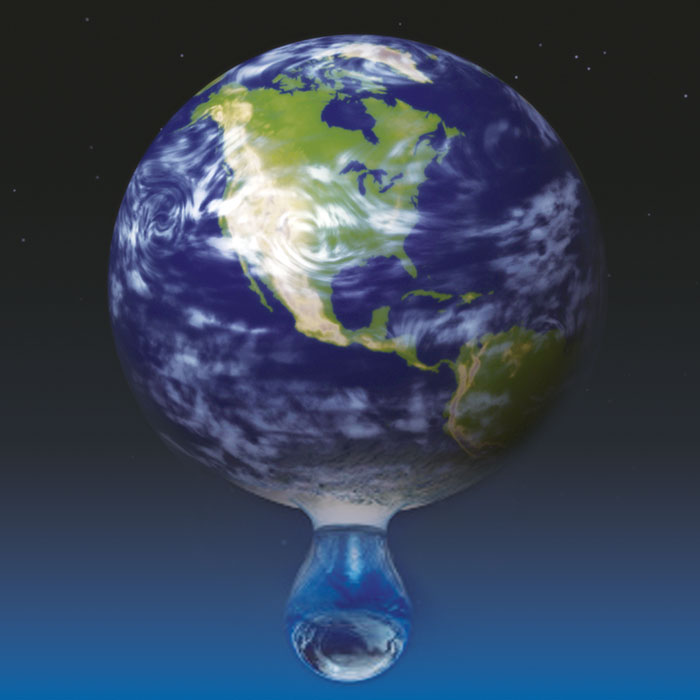 No Salt!
No Potassium!
No Chemicals!
No Electricity Required!
SCALEMAX™ SCALE INHIBITOR MEDIA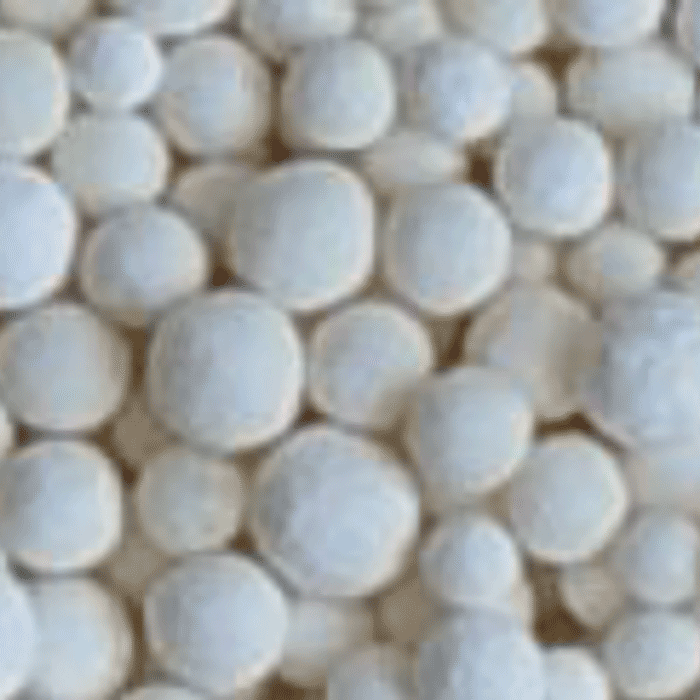 Reduces scale formation by hard water minerals
Preserves Calcium & Magnesium necessary for good health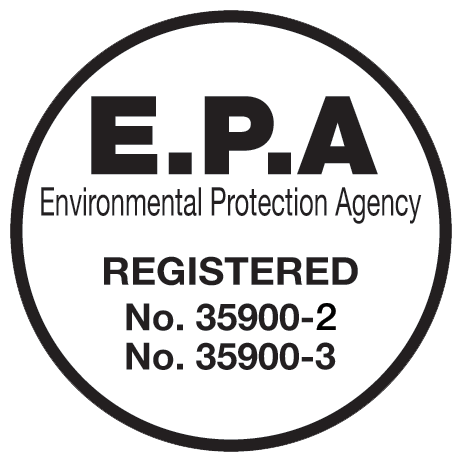 System Contains EPA registered Bacteriostatic HYgene®
NASA TECHNOLOGY AT WORK IN YOUR HOME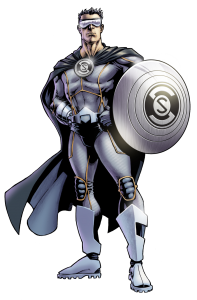 MicroSilver Bacteriostasis™ Technology is based on NASA silver ion technology developed to purify water on the Space Shuttle Orbiters
SilverShield® HYgene® filter media incorporates MicroSilver Bacteriostasis™ Technology into activated carbon to inhibit bacteria growth within the system's filter media while reducing objectionable tastes and odors
 IN & OUT UP-FLOW CONTROL VALVE
Simple to install, requires no special plumbing
Eliminates waste water, no need for drainage
Self-backwashing to keep filter media bed clean
Durable, corrosion resistant construction
 THREE PIECE FILTER MEDIA TANK
Inner liner of Polyethylene
Outer layer of fiberglass
Stainless Steel Outer Cover
 MICROSILVER BACTERIOSTASIS™ TECHNOLOGY
Microscopic particles of silver are embedded into SilverShield®HYgene® media to inhibit bacteria growth within the filter media bed
 REFINER
SilverShield® HYgene® media reduces objectionable chlorine and chloramine tastes and odors
 FILTER
Purifex® media uses green technology to filter water, making it smooth and gentle while leaving the healthy minerals such as Calcium and Magnesium in your water
 SCALEMAX™ SCALE INHIBITOR MEDIA
Advanced filter media converts hard water minerals into micro crystals minimizing potential scale build-up
Preserves the health benefits of Calcium and Magnesium
Reduces previously formed scale in plumbing over time
Effectively reduces scale formation in hot water tanks
 JETWHIRL™
Patented design accelerates dispersion of water evenly throughout the media bed to expand contaminant removal capacity
Maximizes performance of entire media bed for extended service life